Kids Ministry at PBC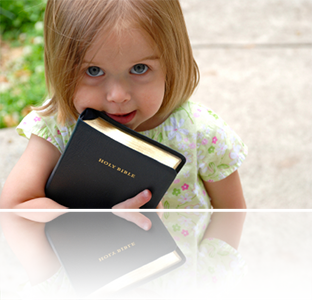 Nursery / Junior Church Ministry
Nursery care is provided as needed during our Sunday morning service for childen under 3.
Senior Nursery is for children ages 3 to 5 and takes place during the sermon time. There will be songs, Bible lessons and activities for the childen.
For questions regarding the Nurseries Contact Sharon Hodges here
Junior Church is provided for those in grades 1 and up with Bible lessons and activities during the sermon time of the morning service.
Questions regarding Junior Church should be directed to Louise Meyers at (518) 733-5840
For those in grades K through 5 we have a program that meets every Tuesday afternoon from 3:30 to 5:00 during the months of November through March. The program includes Bible study, puppet shows, games, and snacks. Transportation to the church is provided by the Berlin Elementary School as long as the kids have a bus pass.
For any questions regarding Pioneer Kids contact Mary Batchellor. Send her a brief email here