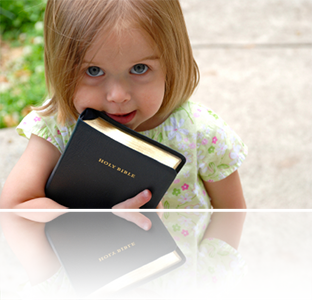 Nursery / Junior Church Ministry
Nursery care is provided as needed during our Sunday morning service for childen under 2.
Senior Nursery is for children ages 2 to 5 and takes place during the second half of the church service.
For questions regarding the Nurseries Contact Sharon Hodges here
Junior Church is provided during the second half of the church service and is open to children in grades 1 and up. There are twelve adult volunteers and six junior helpers. During Junior Church the children also do crafts, activity sheets, Bible Trivia, and have a snack. Volunteers for helping with Junior Church are always welcome.
Questions regarding Junior Church should be directed to Louise Meyers at (518) 733-5840
To see a schedule of Senior Nursery and Junior Church helpers click here.
Pioneer Kids Ministry
For those in grades K through 5 we have a program that meets every Tuesday afternoon from 3:30 to 5:30 during the months of October through early April except on non-school days. Children learn about Christ, grow in their faith, and learn Christian ways to live.
The weekly schedule starts with an opening time of singing, puppetry, offering, and announcements. After a snack, we gather as a group for Bible review and a memory verse.
We also have several special events during the year including a sledding party, Christmas and Easter parties, Christmas Caroling, covered dish dinners, etc.
Transportation to the church is provided by the Berlin Elementary School as long as the kids have a bus pass.
For any questions regarding Pioneer Kids contact Karen Church. Send her a brief email here

Vacation Bible School
This year VBS will be held the evenings of July 14 through 18 led by Bill and Karen Salisbury. They will be sharing several lessons from the book of Daniel including the Fiery Furnace, the Handwriting on the Wall, Daniel in the lions' den and more.
Bill and Karen have ministered for many years in the US, Canada, the Bahamas, and other places bringing the gospel to children through puppet shows, ventriloquism (with Uncle Cousin), magic, and song. If you would like to see them in action uou can watch them on Youtube at watch The Salisburys You can also listen to podcasts at listen to Bill Salisbury Everyone is encouraged to attend this year